MORE SPEED +TV
Home Max +TV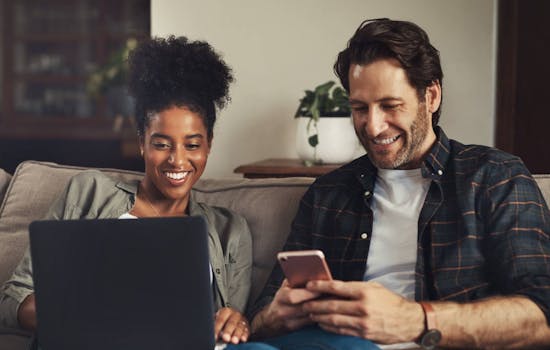 Internet plan | Home Max +TV
Surf with the best available internet speedExperience the best Wifi with a Home Internet BoxWatch more than 280 channels + 7 days replay on yallo TV
CHF 100.–
Check availability at your address
Conditions, Activation Fee & Fact Sheet
Top Speed
We are not throttling your speed. Surf faster than ever.

yallo TV included
Dive into the amazing world of yallo TV and enjoy cinema moments at home. Home Internet Box included
For an excellent Wi-Fi experience.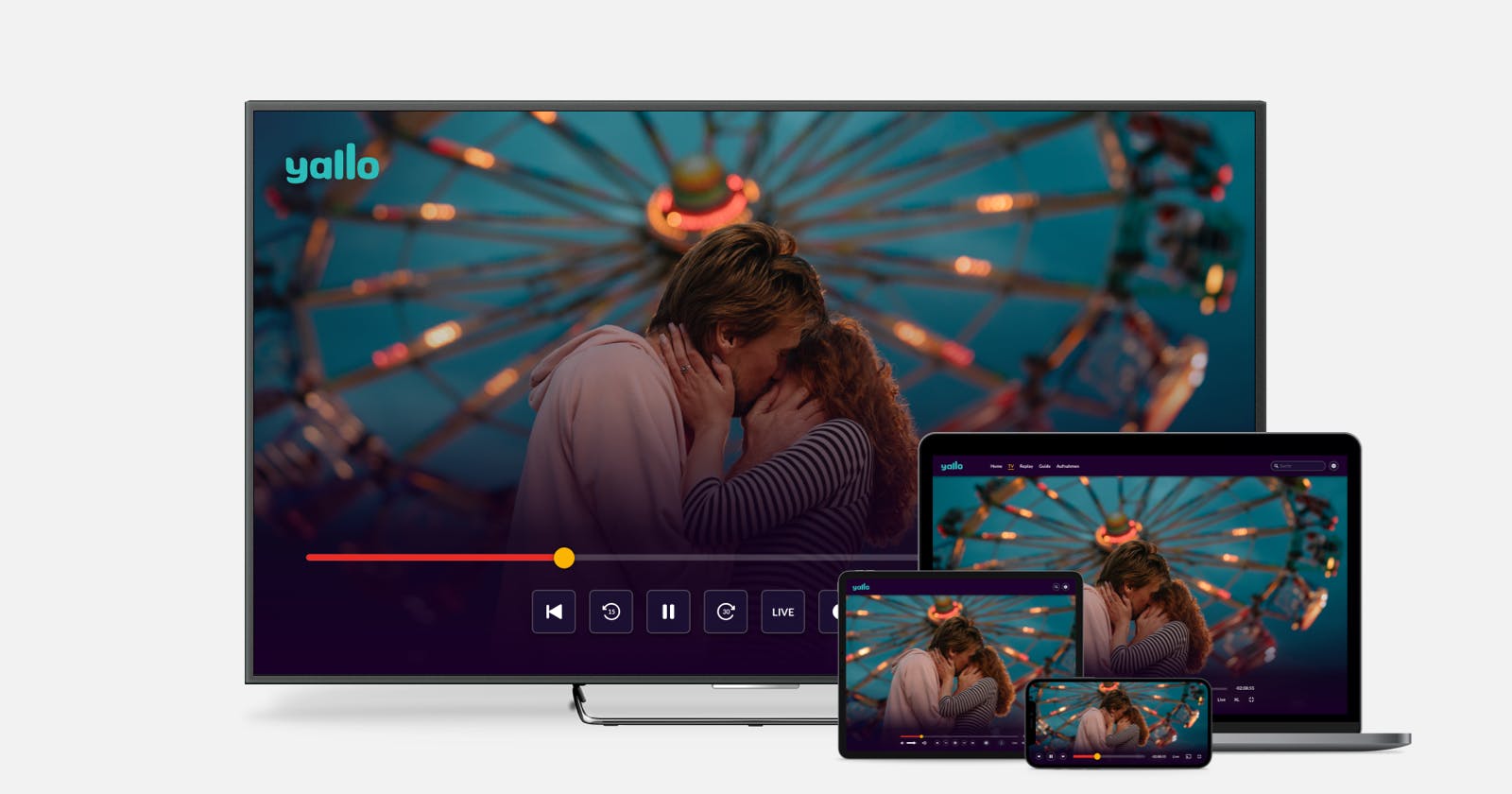 yallo TV
More than 280 channels in different languages of which over 70 are in Full HD and Dolby Digital
7 Days Replay: Play from the beginning, pause, fast-forward and rewind
Watch on up to 5 devices simultaneously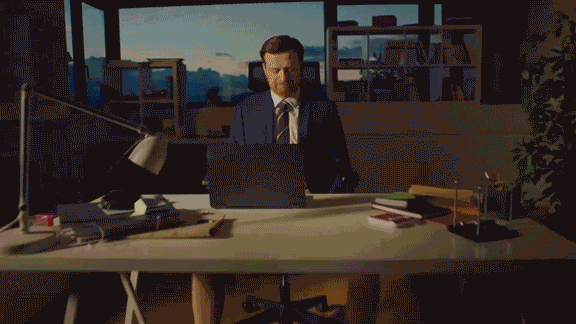 Gaming & surfing without limit
Game without lag whenever you want
Binge watch series as much you want
Surf at top speed on many devices simultaneously
FAQ
Can I benefit from yallo Home Max +TV?

I am an existing yallo customer, how do I benefit from the best price?

Are there any additional fees?

I have ordered yallo Home Max +TV. Will my internet contract with my previous provider be automatically terminated?