TOP SPEED. NO LIMITS.
Home Max Cable +TV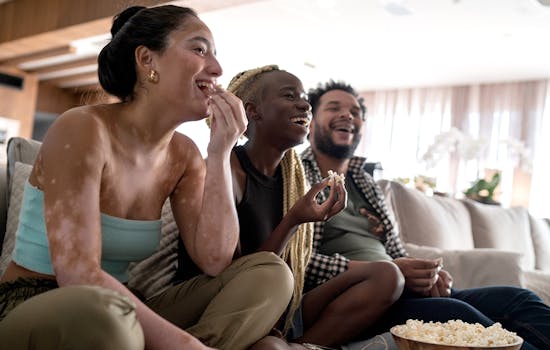 Internet plan | Home Max Cable +TV
Surf at 1 Gbit/sActivate in only 3 daysWatch more than 280 channels + use 7 days replay on yallo TV
CHF 100.–
Check availability at your address
Conditions, Activation Fee & Fact Sheet
1 Gbit/s Top Speed
We are not throttling your speed. Surf faster than ever. Activation in 3 days
We don't let you wait. Fastest activation possible in 3 days.
yallo TV included
Dive into the amazing world of yallo TV and enjoy cinema moments at home.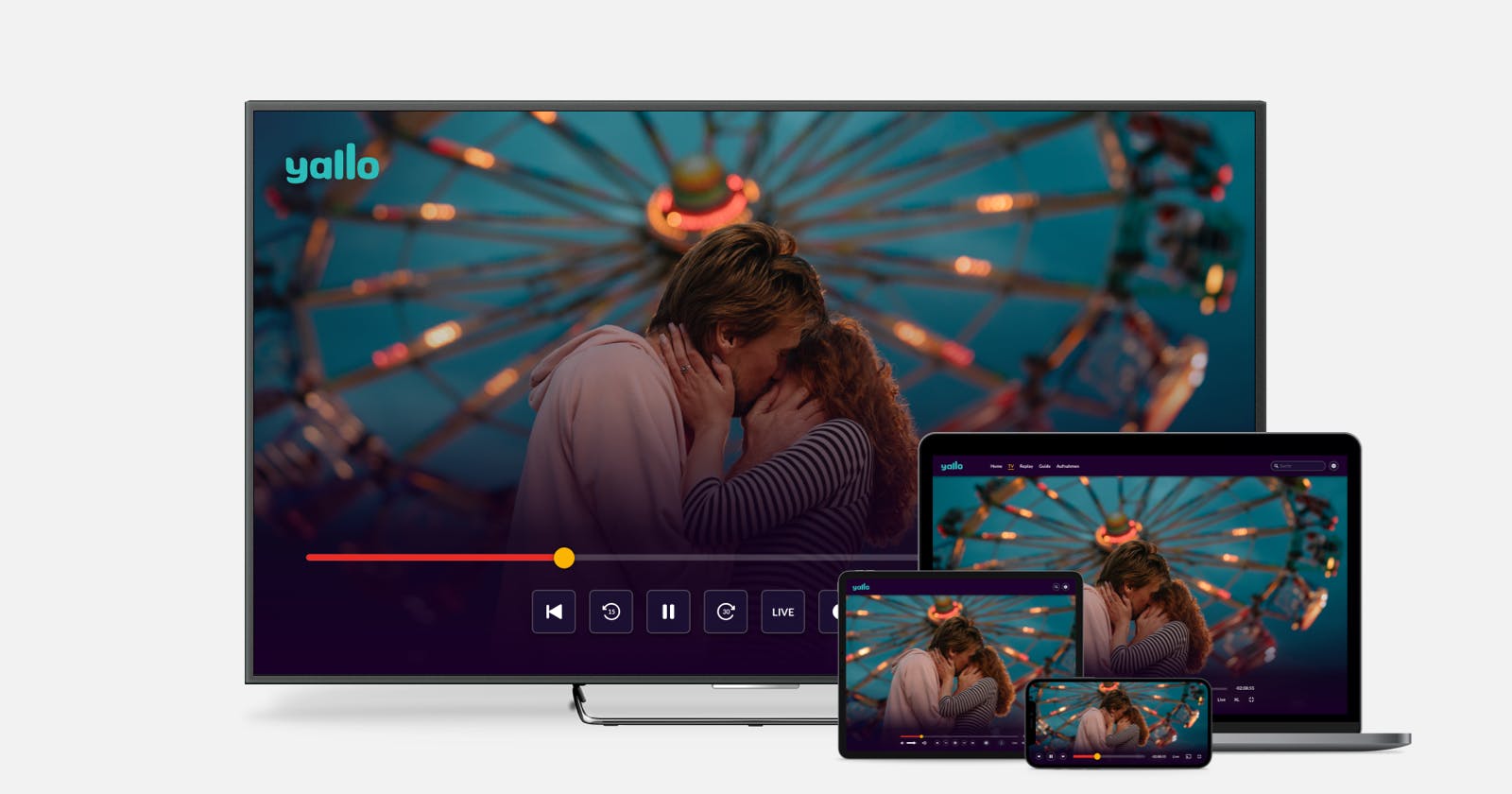 yallo TV
More than 280 channels in different languages of which over 70 are in Full HD and Dolby Digital
7 Days Replay: Play from the beginning, pause, fast-forward and rewind
Watch on up to 5 devices simultaneously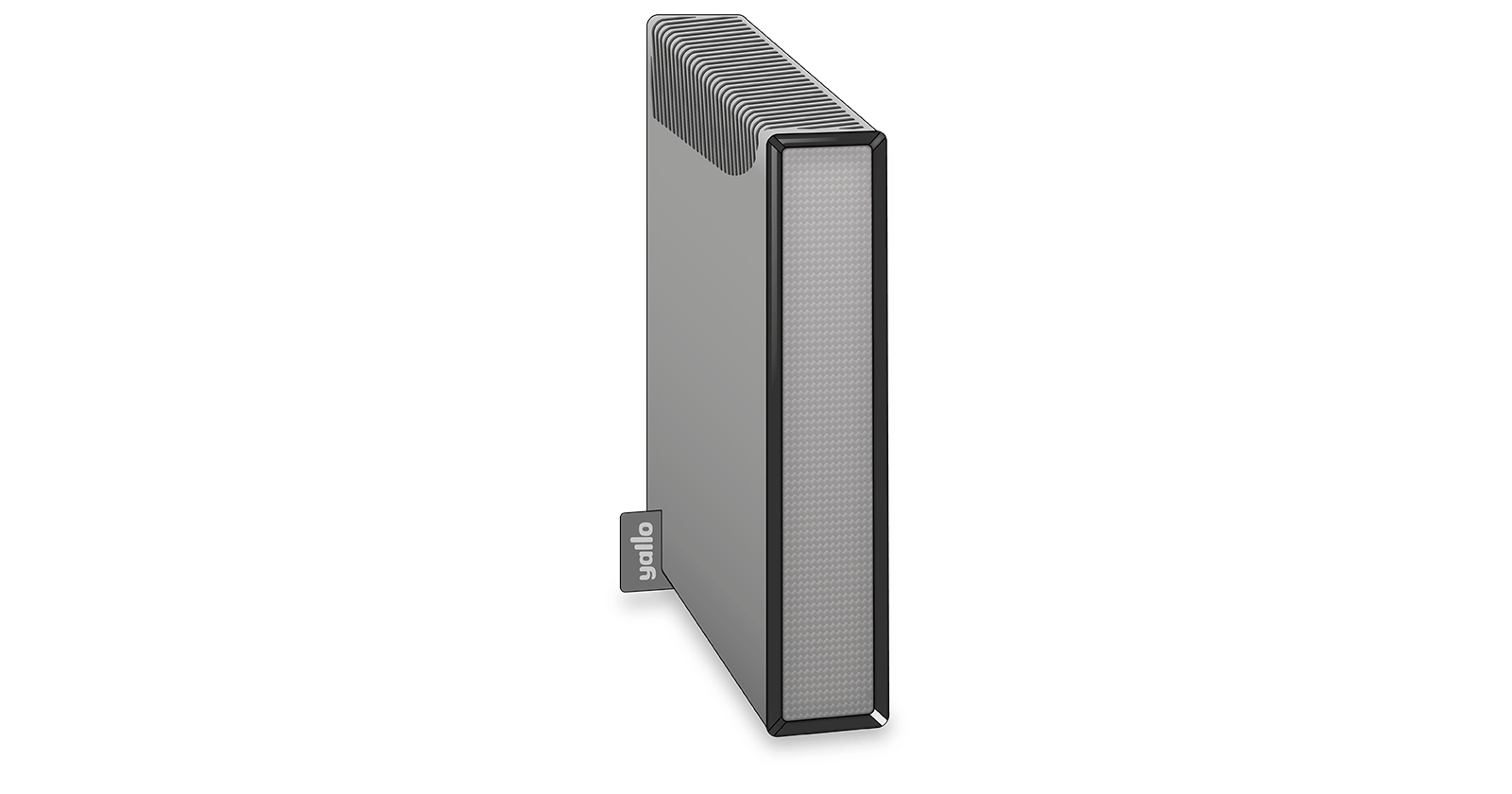 yallo Home Cable Box 2
Latest technology for up to 1 Gbit/s download & 100 Mbit/s upload
Best Wi-Fi 6 experience available (2.4 GHz / 5 GHz/ 6 GHz)
Secure wi-fi network (WPA2 encryption, integrated firewall)
Easy Plug & Play set-up
Cable technology Everywhere
The best network coverage in the whole of Switzerland – no matter whether you're at home, in the city or in the country. Optimal Wifi
Connect and surf with as many devices as you want at the same time. An optimal wi-fi signal is assigned to all of your devices no matter which room you are in.
FAQ
Can I benefit from yallo Home Max Cable +TV in my home?

How quickly can I start using yallo Home Max Cable +TV?

Are there any additional fees?

I have ordered yallo Home Max Cable +TV. Will my internet contract with my previous provider be automatically terminated?

I am an existing yallo customer, how do I benefit from the best price?