The fastest and most reliable internet
Home Max Fiber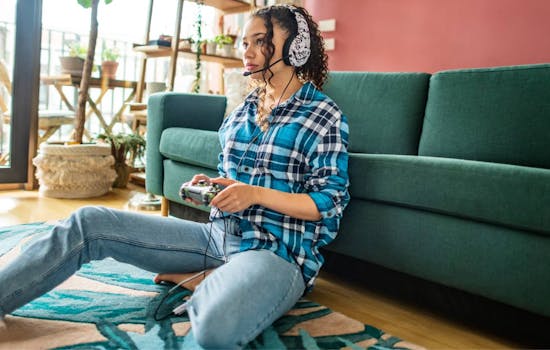 Internet plan | Home Max Fiber
Surf at 10 Gbit/sExperience the best Wifi with a Home Fiber BoxBenefit from latest technology and set-up easily
CHF 80.–
Check availability at your address
Conditions, Activation Fee & Fact Sheet
10 Gbit/s Top Speed
We are not throttling your speed. Surf faster than ever. Reliable connection
With fiber internet you get the most reliable connection you can get. Home Fiber Box included
For an excellent Wifi experience.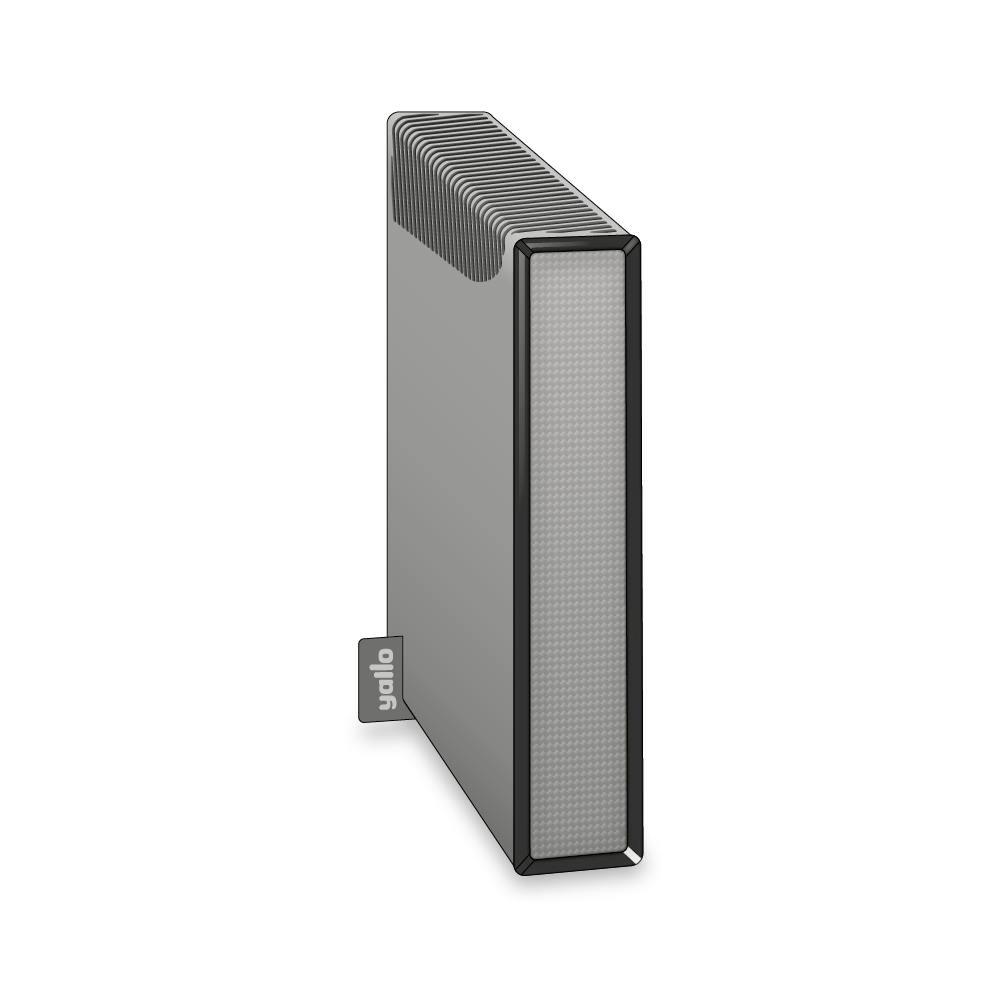 yallo Home Fiber Box 2
Latest technology for up to 10Gbit/s Download & Upload
Surf super fast over WLAN or plug your device with an Ethernet cable
Easy set-up
Fiber technology Reliable
With the fiber technology you get an internet access you can rely on. Compared to other types of internet it cannot be interrupted as easily. Fiber delivers a consistent service. Ecological
Optical fiber consumes up to 12 times less energy than other internet types and is made from more sustainable materials. You not only surf faster, but also greener.
FAQ
Can I benefit from yallo Home Max Fiber in my home?

---

How long does it take to install my fiber optic connection?

---

I have ordered yallo Home Max Fiber. Will my internet contract with my previous provider be automatically terminated?

---

I am an existing yallo customer, how do I benefit from the best price?

---