Conditions, Activation Fee & Fact Sheet
Plug SIM & play
Insert the SIM card. Switch it on. Connect using the Wi-Fi credential at the bottom of the box. Surf with up to 300 Mbit/s. Awarded Network
Surf on the "outstanding" Sunrise mobile network. yallo Home Box included
Place the yallo Home Box strategically to get the best internet experience.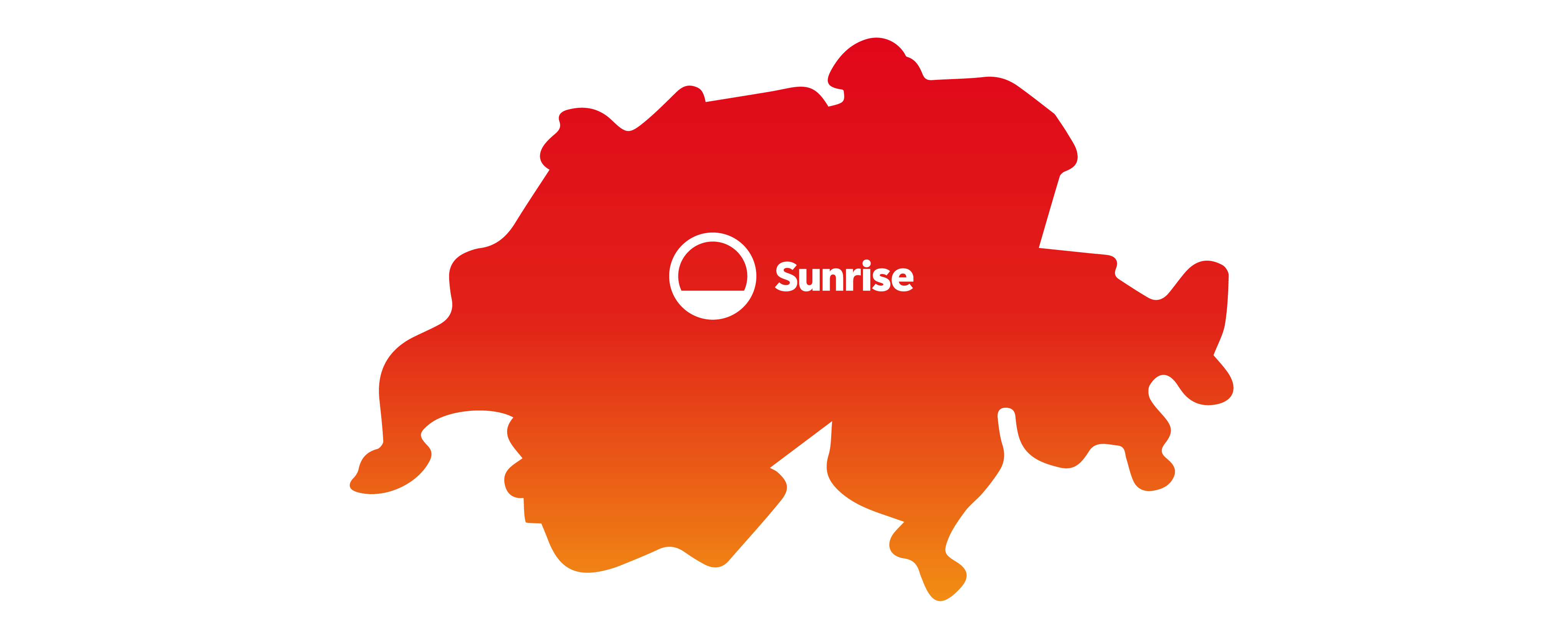 How it works
yallo Home 4G brings the Sunrise 4G network into your home. With the yallo Home Box you can set up your own network and connect all devices via Wi-Fi. You do not need a special internet plug – a general electricity socket is enough: plug in the yallo Home Box, insert the SIM card and you are ready to surf.
FAQ
What is the coverage and internet speed like at my home?

---

Do I need a technician for the installation?

---

How does the yallo Home Box work while on the go?

---

My yallo Home Box is not working. What should I do?

---

Do I have to activate the SIM card for the Box?

---

Can I stream movies or watch TV with the yallo Home Box?

---