Outstanding Sunrise Network
No minimum contract duration
Tariff Overview
Tariff Overview

Switzerland

All Swiss networks

Roaming

Europe, US & Canada

Check your tariff:

Choose your countries below

Mobile Data

Calls

Unlimited

+ unlimited to Europe

Messaging

Unlimited

+ unlimited to Europe
Switzerland
All Swiss networks
Unlimited
+ unlimited to Europe
Unlimited
+ unlimited to Europe
Roaming
Europe, US & Canada
Conditions, Activation Fee & Fact Sheet Unlimited calls to Europe
Unlimited minutes in Switzerland and to Europe.
No minimal contract duration
There is no minimal contract duration on any mobile plan. Unlimited freedom
Unlimited roaming data and calls in Europe, USA & Canada.
Add extras to your mobile plan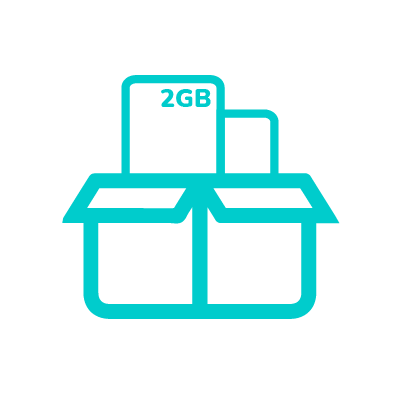 Roaming
Choose your package and surf in more than 100 countries with full cost control.
Find out more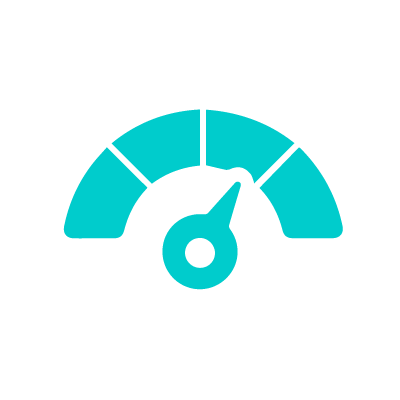 Extra speed
Get 5G high-speed internet
in Switzerland
Find out more