Skip ad breaks with TV Comfort
New industry agreement for Swiss TV providers: Replay ads will be shown on all participating channels:

3+ / 4+ /5+ /6+ / 7+ Family / NICK Schweiz / kabel eins / NITRO / ProSieben / ProSieben MAXX / Puls 8 / RTL / RTLZWEI / S1 / SAT.1 / SAT.1 GOLD / SIXX / TV24 / TV25 / VOX

Replay ads will be shown if you:
1. Play a program from the last 7 days from the beginning
2. Fast-forward commercial breaks from the last 7 days
3. Pause a program

Activate TV Comfort for CHF 7.95/month: You no longer need to watch Replay ads and can skip commercial breaks with one click.
What are my choices as a customer?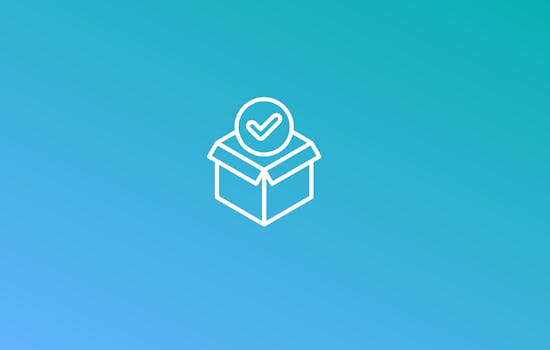 Choice 1 | Keep it as it is
You don't have to do anything and can continue to use seven days of Replay with your normal yallo TV subscription. Replay ads will be played on participating channels. Nothing will change on all other channels.
What exactly will change and in which cases will Replay ads be shown?

---

Why is a change being made to Replay/time-shifted viewing?

---

How much does the yallo TV Comfort option cost?

---

How can I activate the TV Comfort option?

---

Do I have a minimum contract duration for the TV Comfort option?

---

Do I have to buy a separate TV Comfort option for each TV and each box at home?

---

Which channels are affected?