Exclusive offer for neon customers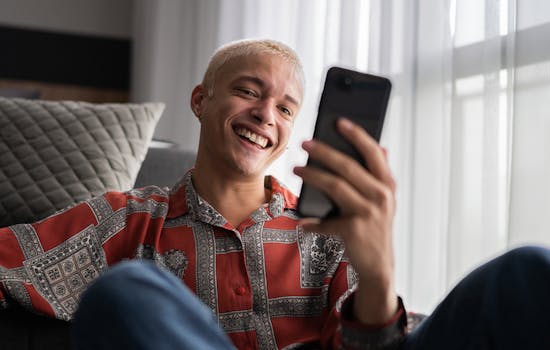 Mobile plan | yallo swiss flat
Everything unlimited in SwitzerlandUnlimited high-speed internet Outstanding Sunrise mobile network
Exclusive offer: 3 GB ROAMING INCLUDED + no activation fee
Discount forever + no minimum contract duration
Conditions, Activation Fee & Fact Sheet All unlimited in CH
Surf, talk and text on the outstanding Sunrise network.
No minimal contract duration
There is no minimal contract duration on any mobile plan. Surf wherever you are
Roaming data in Europe, USA & Canada included.
Add extras to your mobile plan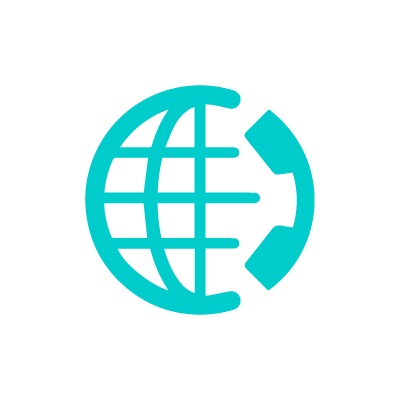 Call abroad
Add minutes to your plan
for your next trip
Find out more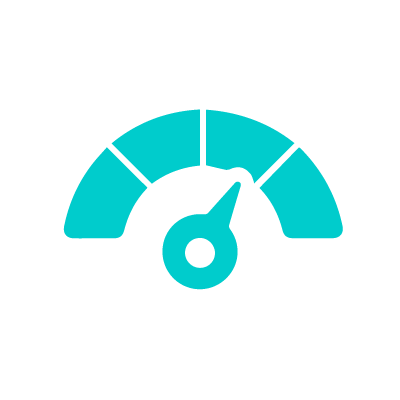 Extra speed
Get 5G high-speed internet
in Switzerland
Find out more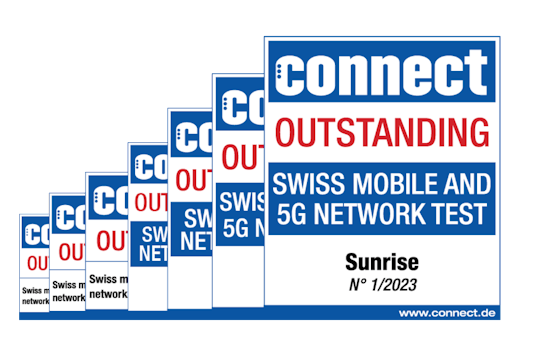 yallo offers you an OUTSTANDING network!
Our priority is to provide you with a superior mobile experience every single day.
The Sunrise mobile network has been named "OUTSTANDING" in the connect network test for the seventh time in a row.